Your struggles don't define you. If a therapist can't help within 20 sessions, they probably can't help at all – Andrew Waters
Become empowered to change!
In-Person and Online Therapy for Individuals, Adolescents, Families, and Couples in Boca Raton, Florida – Online Therapy In Minnesota
Buried under the weight of stress…
Struggles are accumulating at unprecedented rates.
"Life used to be so much easier before. I felt so happy with the way things were going."
How much longer can this unexpected version of life be tolerated without change?
It's becoming hard to face the day.
Dreading deadlines and saying yes to everyone despite a full plate. When will there be time for self-care?
"I worked so hard to get here. I'm successful and have money in the bank, but I feel empty and don't know why."
Getting caught in the monotonous grind of work and home obligations and don't know what to do.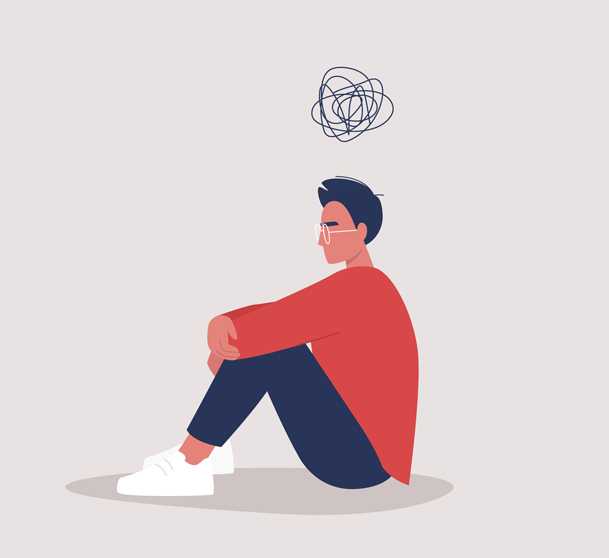 Can't catch a break at home either.
Wanting to be the best parent possible, but it's hard not knowing what's going on with them.
"Why can't I help my kid? They won't talk to me like before."
Adolescence can be hard – there are so many life changes and confusion. Social media trends and influencers take priority. The pressure to look or act a certain way; to own the latest and very best.
Heartbreak and distress are on the horizon.
The warning signs are there: feeling a loss of control, missing responsibilities at work or home, recurrent thoughts of substances, and fond memories with them. But like a pro, these are re-characterized as "one-offs" and swept under the rug.
"I don't have a problem. Everyone is exaggerating. If only they would leave me alone."
Constantly repeating, "I could stop if I wanted" – in denial about getting caught in a cycle of relapse. Treatment, then relapse, treatment, relapse again.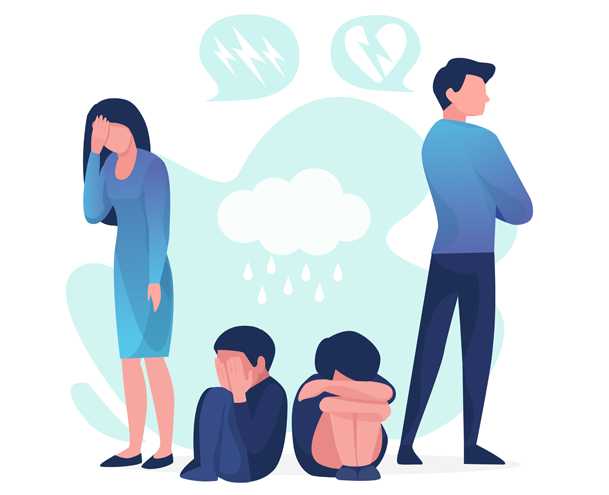 Yearning for direction to make lasting change…
But constant setbacks, old behaviors, and unhealthy thinking patterns have a grip that just won't let go.
"I want to move on to the next phase of my life."
Peers, family members, and friends progress and meet milestones – graduating, landing dream jobs, becoming homeowners, traveling, starting families.
Only seeing bleakness in the years ahead and questioning whether to abandon childhood dreams – whether change is even possible.
Stop suffering in silence.
You wouldn't walk through a dangerous neighborhood alone, so don't walk through your thoughts with your three best friends: me, myself, and I.
When suffering, perspective is lost, and emotions are blinding, easily confused with rational thought. Almost everyone has experienced this or knows someone who has.
It may feel like "smoke screens and mirrors" now. However, you will find clarity, hope, and a fresh perspective with therapy. You will experience relief and newfound confidence in yourself and the future.
Don't let embarrassment, frustration, and shame become constant companions.
With a skilled therapist, change is possible!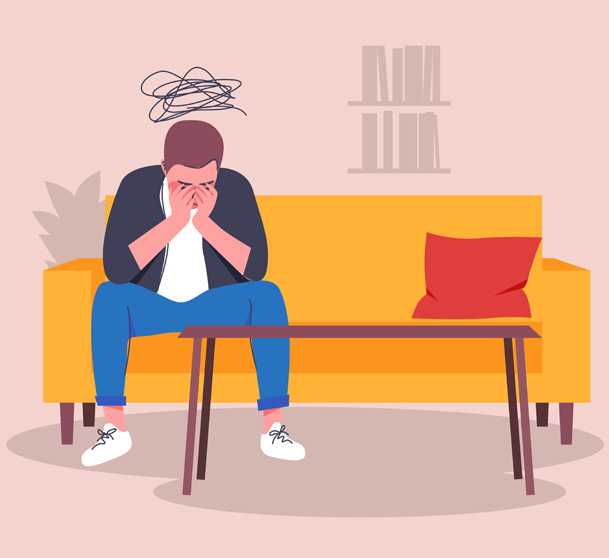 Who do you trust with the most important asset you have? I'm going to presume
you're asking yourself that exact question right now. If you've been to therapy before,
you know… It's a service that's not created equal.
Mental health ravages quality of life and can reduce a person to a shell. Hopes and
dreams are indispensable – don't risk them. They make life worthwhile.
At Waters Counseling, YOU are treated with utmost care and attention. Because your
well-being deserves the best available.
Schedule an Appointment Today!
Things get worse when not addressed. Mental health problems and substance abuse issues don't magically go away. An unskilled therapist won't help you achieve the outcome and lasting change you desire.
I'm not a boring "cookie-cutter" therapist you'll hate going to, and I want to lighten the burden of the unnecessary suffering in your life.
Seasoned and skilled in understanding you and your challenges, I will assist you in working through the most difficult issues you've been so afraid to address. You won't be judged and will have the ability to share about anything on your mind.
My approach is based on sound logic and a clear understanding of those I serve. While honoring your history and self-expertise, we will collaborate to remove barriers and help you persevere. Together, we will reveal how false or unhelpful narratives have held you back. We will work diligently to clarify issues, establish goals, and hone coping skills to help you succeed.
You will feel empowered and confident to face life's challenges.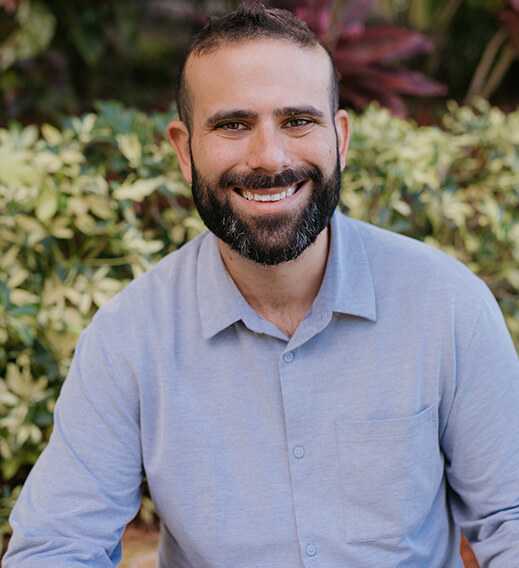 See more clearly and go in the right direction.
Remember, we share a brain with our issues. But your issues don't
share a brain with me, so allow me to back you up.
Let's uncover the subtle techniques your issues use to keep you sick.
You are capable of more than you give yourself credit for!