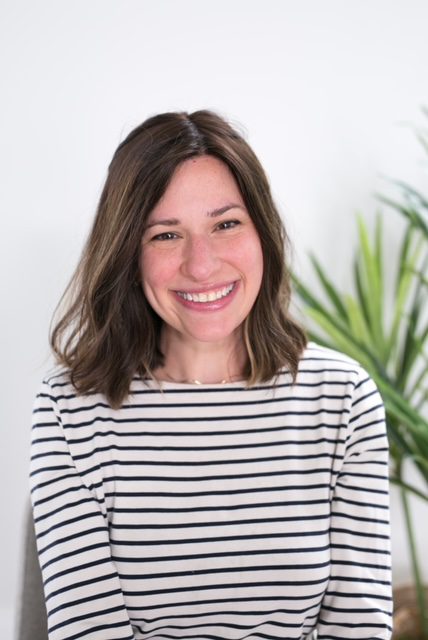 Choosing the right therapist can be daunting. After all, this is someone you'll trust with some of the most important, personal details of your life. In reading this over, I hope you'll gain clarity as to whether I can offer the support you need, and the setting in which to do your best work.
In my telehealth psychotherapy practice for adults living in Minnesota and Florida, I provide individual counseling for people who experience stress, anxiety, depression, grief, mood disorders, interpersonal struggles, adjustment difficulties, environmental problems, and emotional challenges of every kind. My first aim as a helper is to provide a setting in which all help-seekers feel encouraged, unjudged, seen, and heard. Amid this backdrop of trust and acceptance, the work of turning inward can proceed, so that change and deeper self-knowing may follow.
My approach in psychotherapy is integrative, which means that like many therapists, I often find more than one therapy approach helpful in understanding a given person or situation. I find myself drawing from many, but particularly (and in no particular order) Psychodynamic theory, which seeks to better understand our mental processes and unconscious motivations; Existential theory, which focuses on self-determination and personal meaning; Dialectical Behavior Therapy, which offers skills for effectively managing emotions, tolerating distress, and building relationships; and Mindfulness-Based Cognitive Therapy, which seeks to help moderate and balance emotions by looking at thoughts through the lens of the unfolding present.
If I had to choose a favorite therapeutic approach, I'd say that the therapies that incorporate mindfulness pack a lot of punch for me. I like that mindfulness relies on free resources, like the five senses and our breathing, which are there at the ready the moment we remember them. Mindfulness teaches that when our attention is turned to our immediate physical reality, we can recognize our thoughts as transitory and subjective by comparison. This can help us question the thoughts that cause us pain, because we recognize that our thoughts are not facts, and don't need to always determine our emotions. Additionally, tangibles such as a cool breeze, the sound of people murmuring around us, or the reliable rise and fall of our breaths can root us to the physical present, and remain a sturdy constant amid the flooding, shifting, and rocking tide of our thoughts and emotions.
Therapy offers an unjudging, unhurried place for slowing down our thoughts and looking deeply at our feelings. From there, we identify goals based on our individual values and priorities. The work that follows includes the processing of difficult emotions, and skill-building around the areas of life that challenge us most. These can involve the setting of boundaries, building assertiveness, dating more proactively, resolving misunderstandings and conflict without carrying pain and resentment toward others, and challenging thought patterns that cause you suffering or hold you back from reaching your goals. These are some of my favorite skill sets to help people discover and claim.
I've always been deeply curious about and interested in people. I never tire of hearing their stories, and of seeing how breathtakingly courageous, capable and creative my fellow humans are. I've been humbled watching the gargantuan efforts my clients have made to challenge their ingrained patterns of thought and behavior, and to reach for their healthiest, most balanced selves. They are an inspiration to me as I follow my own ongoing path of personal growth and self-development.
When I'm not at work, some of my favorite things to do are reading, listening to podcasts and audiobooks, and discovering new pastimes and abilities, most recently rope-climbing at the gym. I enjoy photography, organizing, baking, and nurturing. I can usually be found mothering my three little boys and our energetic Australian shepherd.